THIS SITE CONTAINS SOME INTERESTING PICTURES FROM AROUND CANBERRA, AUSTRALIA ESPECIALLY OF A LARGE SNOW FALL ON THE BRINDABELLA RANGES IN 2000
Happy viewing
---
Contents
---
Bulls Head, Brindabella Ranges, ACT
During late May 2000 some of the heaviest snowfalls in recent history around the region, took out power lines to Bulls Head, a major radio repeater sites on the Brindabella range. Owing to the significance of the site and the severity of the conditions one of the staff visited the site in amazing conditions and found the snow quite deep. The next day we organised to hire a generator and towed it through the snow to the site. This enabled the equipment to be kept running for another day until full commercial power was restored. This site was quite significant as it provided the main communications link to the ACT sewerage treatment plant at Lower Molonglo.
These pictures were taken by ACTEW staff and I over the 29th-31st May 2000. On Sunday 28th May snow covered much of the ACT and the surrounding regions.
ACTEW is the Government owned utility that provides Electricity, Water and Sewerage Services for the ACT. It has since been joined with AGL to form ACTEWAGL. During this period I was a Communications Engineer managing the Communications Section of ACTEW Corporation.
The snow caused much disruptions and the power supply to Bulls Head was down for two days. As a result a generator was driven to Bulls Head and connected up to ACTEW communications hut. Bulls is at an altitude of 1366m and is some 40KM south-west of Canberra. The NSW border is on the west side of the Mt Franklin Road. Bulls Head communications site is only 0.5Km west of this road.
This site also has a Telstra communications site. The ACTEW site has a 38 metre tower and has 34Mb/s microwave links to other ACTEW sites in the ACT. The tower also provides a Trunked Mobile service (Telstra Fleetcoms) using the 420Mhz band. Several other facilities including the ACT Emergency Services use this tower for VHF and UHF communications.
The tower is served by a Transgrid hut and an ACTEW hut. ACTEW has a large 48Volt battery bank and also 12Volt batteries. The 12 Volt batteries failed by Tues morning but the 48Volt was still holding up although down to 46.9 volts. The normal float voltage is about 54 volts.
The following pages offer a selection of pictures taken using a Kodak DC240 digital camera.
---
General Items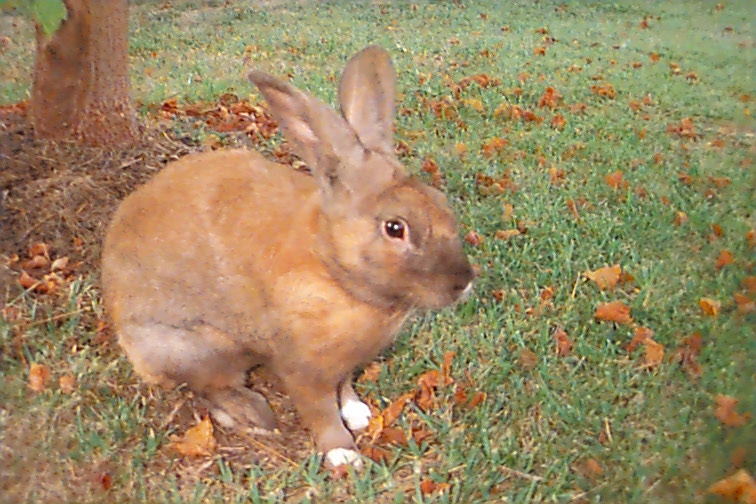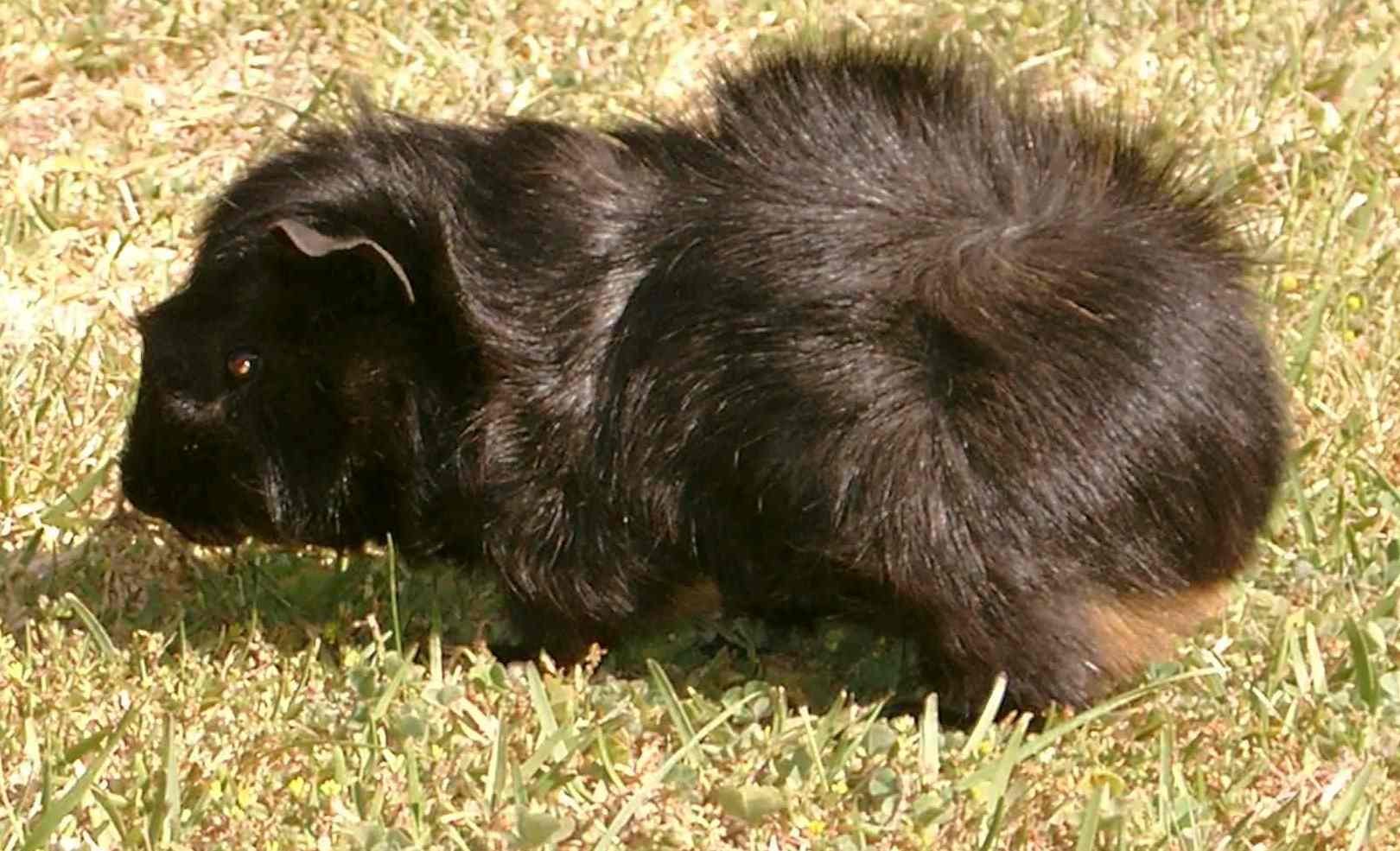 | | |
| --- | --- |
| Here's our Rabbit. He's special and was fed with Italian lettuce. I think the dog up the back ate him along with our guinea pigs | Here's our Guinea Pig in 2002. He's also a victim from June 2004 |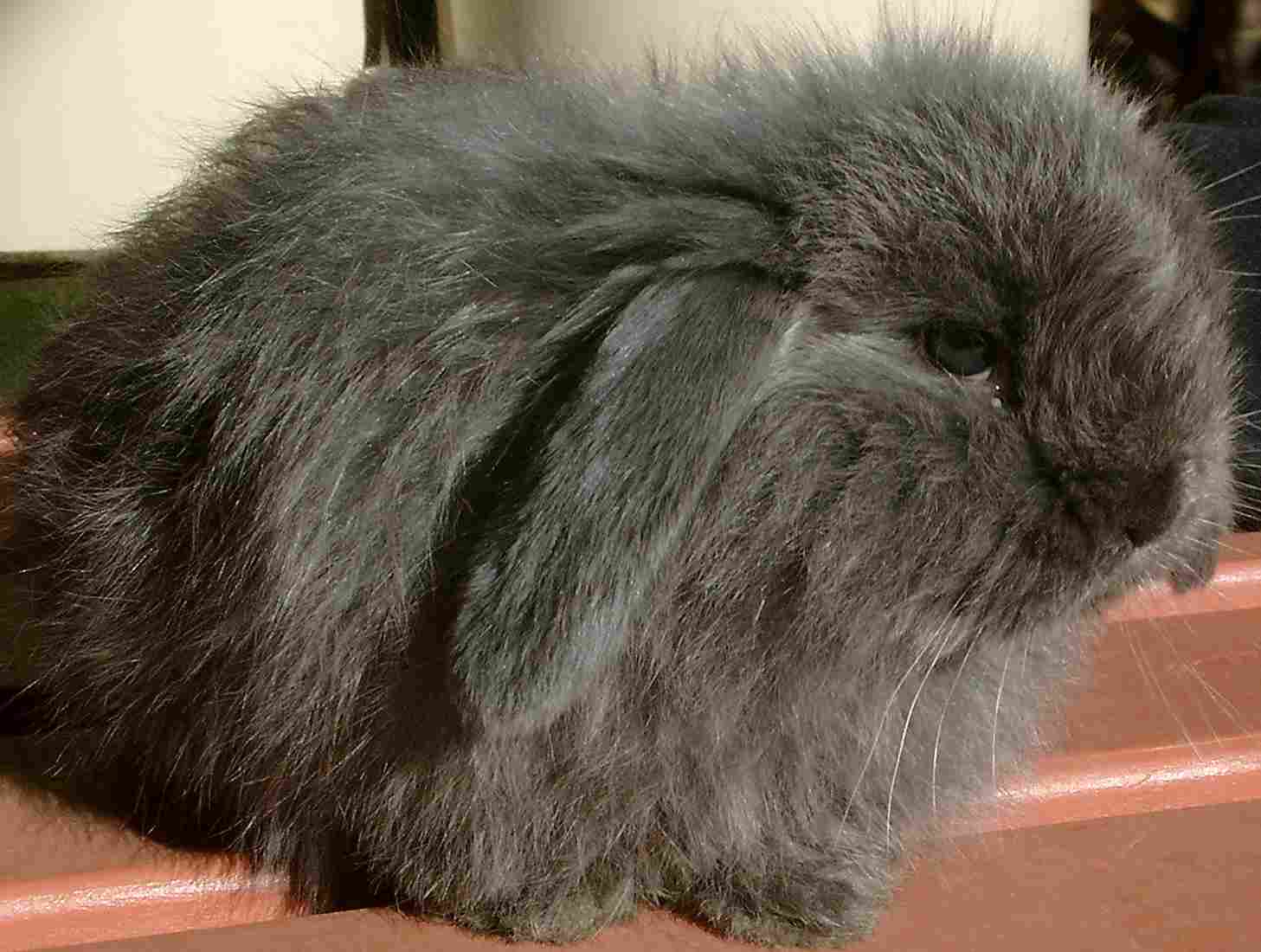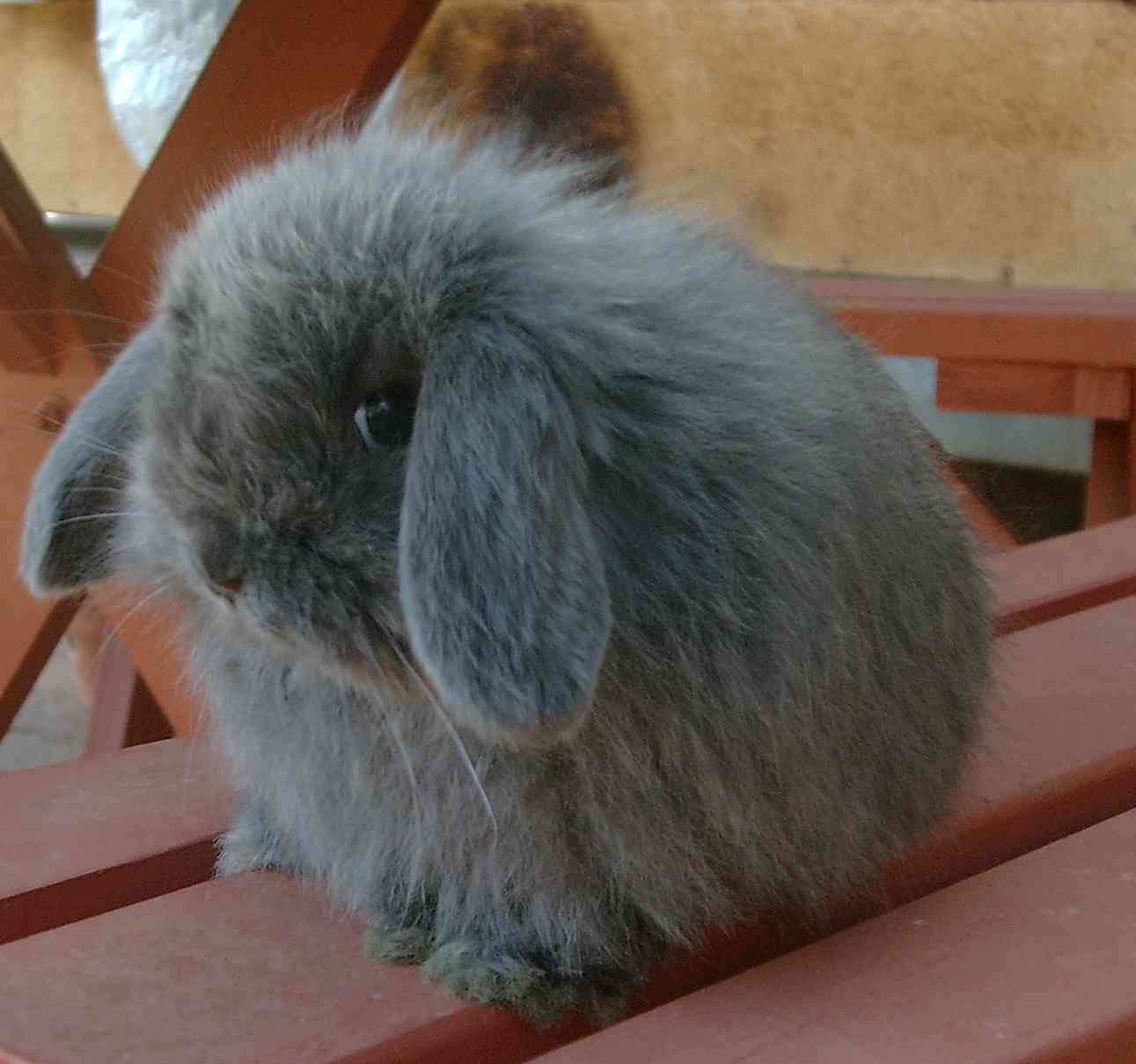 | | |
| --- | --- |
| Here's our new Rabbit. He's a small Cashmere Lop purchased in June 2004 | He's so cute |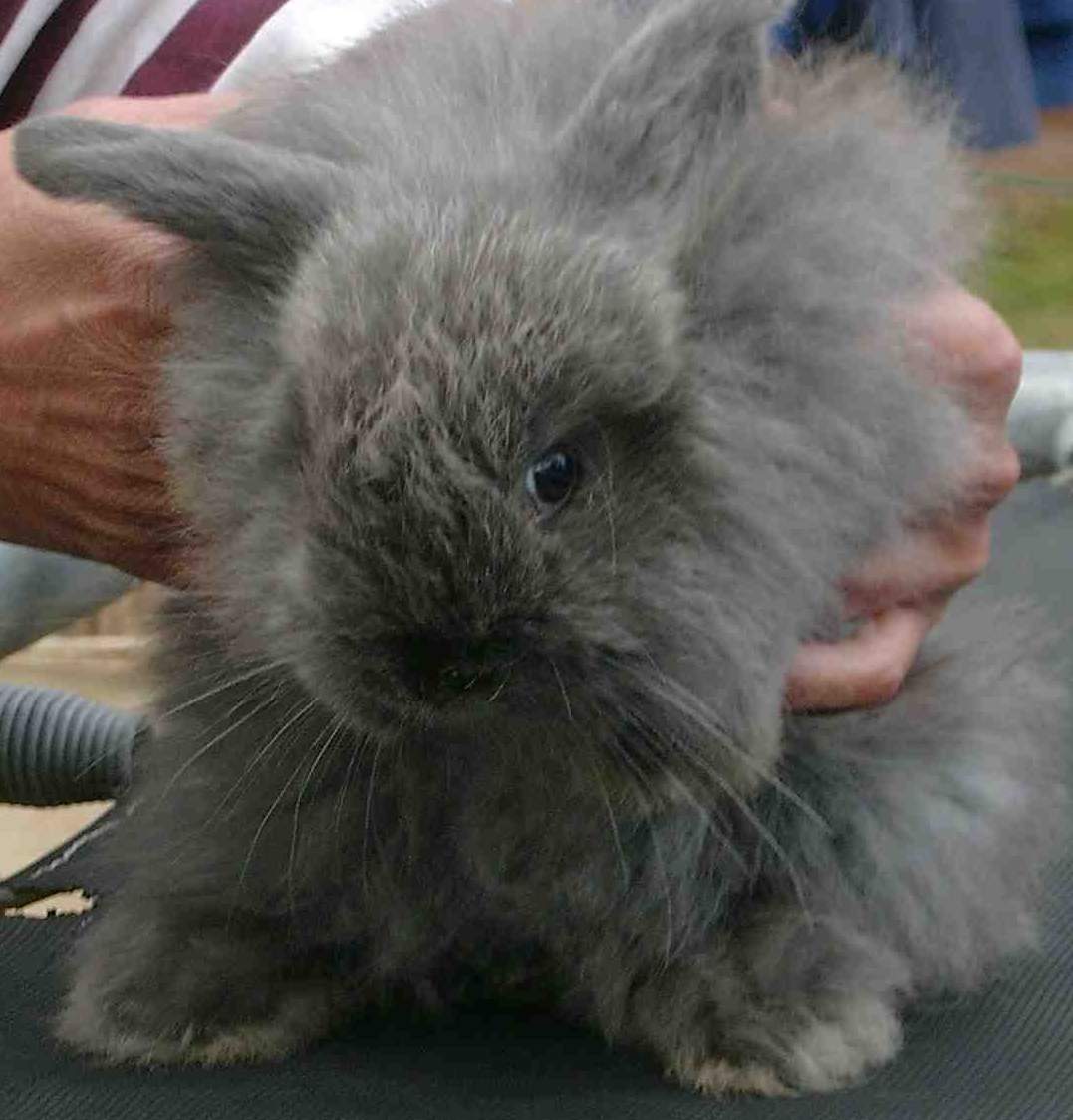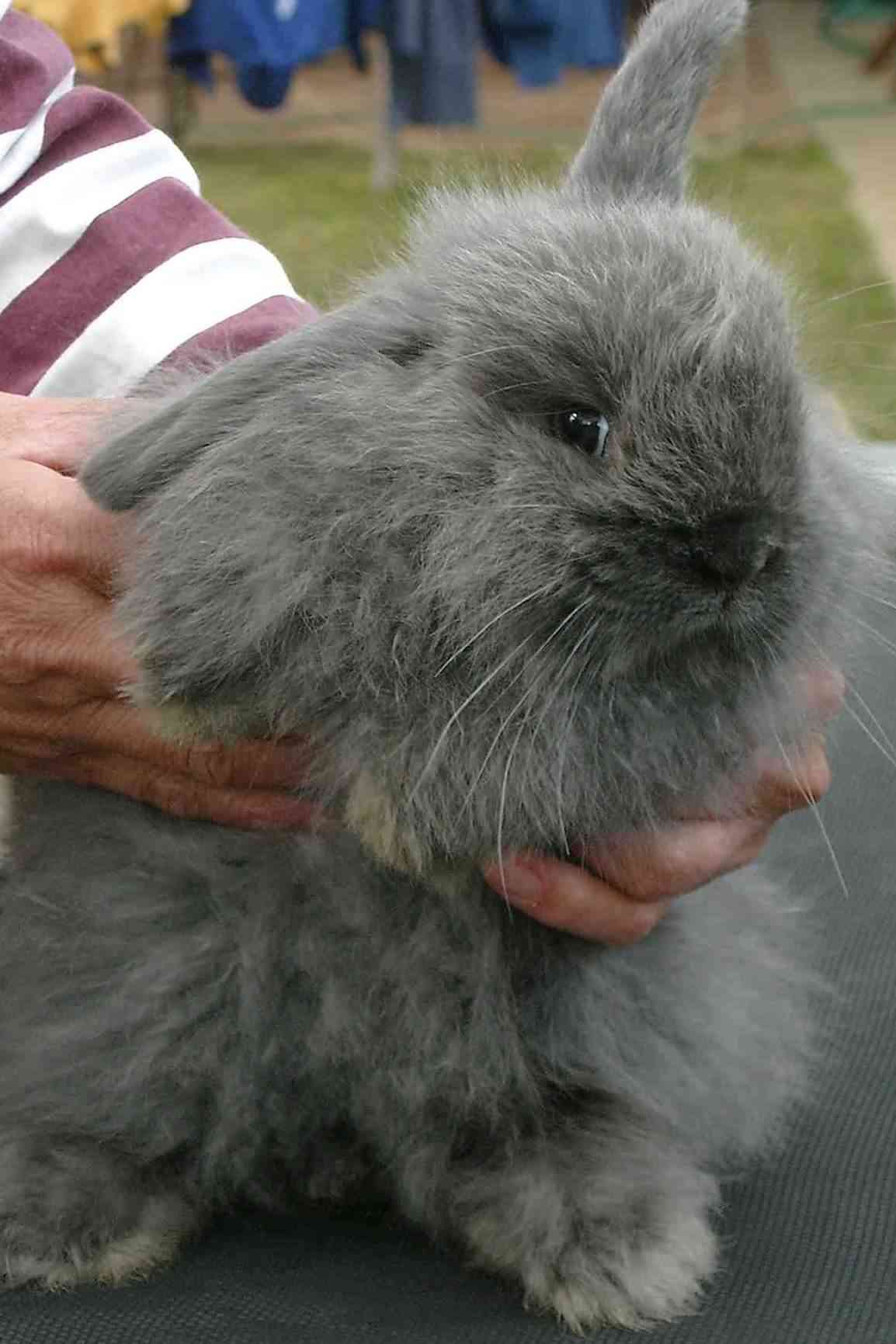 | | |
| --- | --- |
| Here's he is again, July 2004 | |
---
Contact Information
Email address
email@actelan.comu

This Web address
http://gigatel.tripod.com
Other Web addresses